In real estate, a hard money loan is a short-term bridge loan typically used when the borrower can't obtain other types of funding, needs a fast turn around, or prefers not to work with a bank.
It differs from other types of loans in that the lender considers the value of the property offered as collateral and not the creditworthiness of the customer as the primary means of determining whether to approve or deny the request.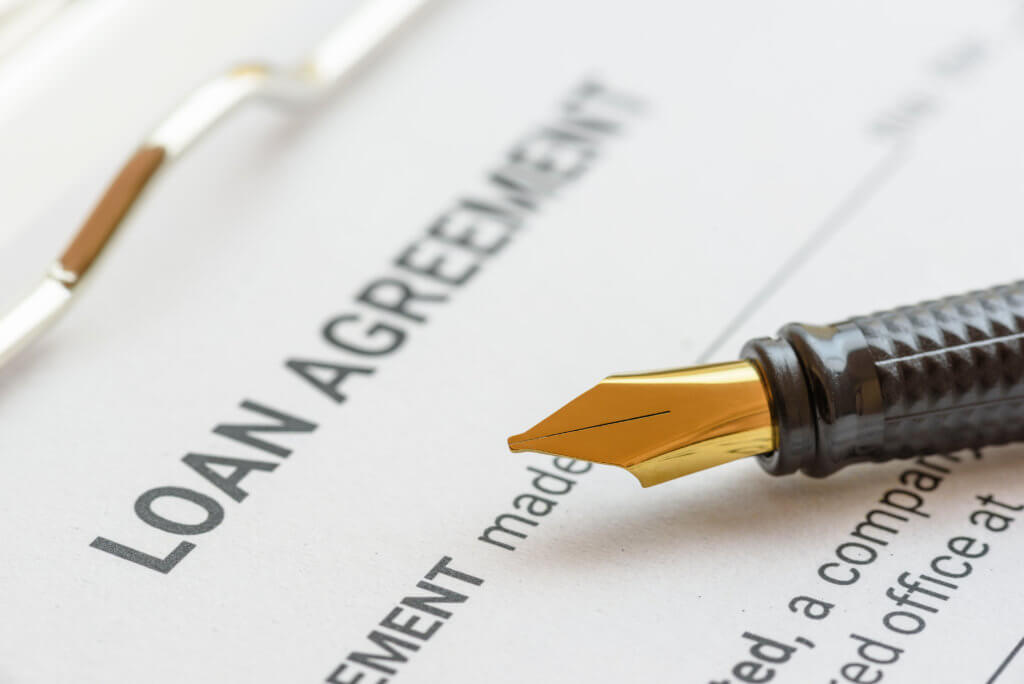 Banks and other types of traditional lenders don't offer hard money loans. Instead, companies and private individuals make these loans after carefully considering all the risks involved.
The collateral is typically a house the borrower intends to rehab after purchase.
Why Would I use a Hard Money Loan?
Because the interest rates on hard money loans tend to be higher than traditional bank loans, borrowers take them out for a much shorter timeframe; usually less than 5 years.
The interest rates coincide with the high level of risk the lender takes on to offer a hard money loan because the lender offers the loan based on collateral, not credit score or repayment history.
On the plus side, these loans can be much easier for borrowers to qualify for, offer greater flexibility in repayment, and provide borrowers with the funds they need much faster than a standard bank loan.
Hard money loans can be ideal for borrowers with poor credit or who need a loan quickly. House flippers are the most common borrowers of this type of loan because of the fast approval time and ability to use their investment property as collateral.
How Do Hard Money Loans Work?
Unlike applying for every other type of loan, lenders offering hard money loans typically don't even request a credit report on the borrower. This makes the entire approval process much simpler and faster for everyone involved.
The reason that lenders bypass ordering a credit report is that borrowers pledge a valuable piece of collateral, something that doesn't typically occur in standard real estate loans.
Rather than follow a strict and non-flexible list of criteria, lenders evaluate applicants individually and decide to approve or deny based on each individual case. The amount approved by the lender depends on the appraised value of the property offered as collateral.
The standard hard money loan involves the advancement or holding of funds in three separate areas. These include acquisition, construction reserves, and interest reserves.
Although borrowers receive acquisition funds immediately, they must submit a formal request called a draw to tap into construction reserves.
An important thing to remember about construction reserves is that the borrower receives funds in phases and not all at once. He or she must submit a draw request at the conclusion of each part of the construction.
The draw reimburses the property owner for materials purchased and the cost of hiring labor to help rehab the site. Borrowers will need to submit a work contract as well as invoices or receipts to prove the costs when requesting a draw.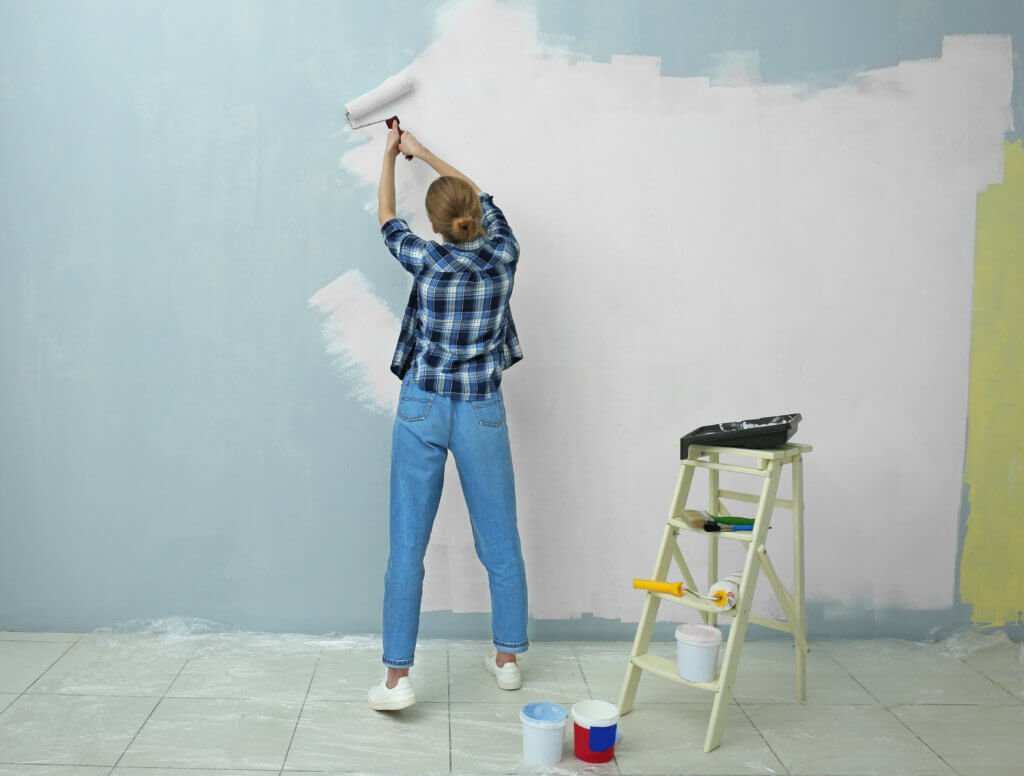 Additionally, the lender will inspect the construction work to ensure it meets quality standards before issuing reimbursement from construction reserves.
The lender always wants to make sure that any work completed on the property helps to improve its value and is up to par with the amount of funding requested in the draw. Should the borrower default on the hard money loan, the lender has the legal right to seize it.
How Do I Get a Hard Money Loan?
Since most banks, credit unions, and other types of traditional lenders don't offer hard money loans, it's up to investors to find another party if they're interested in this type of financing.
Conducting an online search of local and national hard money loan lenders can yield several results.
However, borrowers must complete their due diligence on any lender they're considering to ensure that it's a good match for their needs. It might be necessary to avoid smaller lenders that could run out of cash before the end of the project because they have it tied up with other home rehab projects.
In addition to an online search, potential investors can ask for referrals to hard money lenders from local real estate professionals and other connections in the investment community.
It's imperative to check reviews on Yelp, Facebook, Google, and other online review sites as well as request a report from the Better Business Bureau (BBB).
A representative from Sherman Bridge Lending would be happy to sit down with investors who want to further explore the question of what is a hard money loan.
Our company offers low rates and secure capital for all types of real estate borrowers. We also maintain an A+ rating with the Better Business Bureau. Please contact us today to request a consultation or to start the application process for a hard money loan.